About
Hi! I'm Rhubarb Pi (Rhu-chan/Ruru) I'm a Japanese VTuber streaming on Twitch (ENG/JPN/FRN) while learning to do art!
I also sing, voice act, post derpy poopoopost doodles, on Twitter and recently started taking art commissions!
Prices
Illustrations: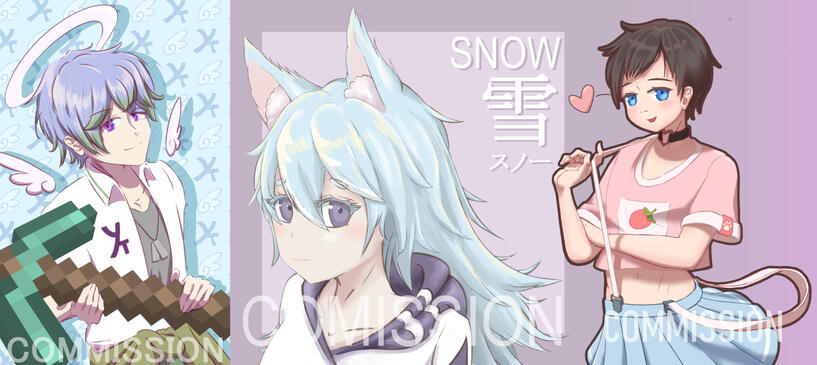 Chibi: USD 60
Bust: USD 90
Half body: USD 100
Full body: USD 125
Talking variant (for React PNG): + USD 20
Background: + USD 50
Reference sheet: + USD 50
New Character design: + USD 50*
*Please be ready to discuss a lot about what you want with me and send references of things you like OR a mood board
Panels:

USD 20 ~ 25* each
*Depending on complexity
Emotes & Sub badges: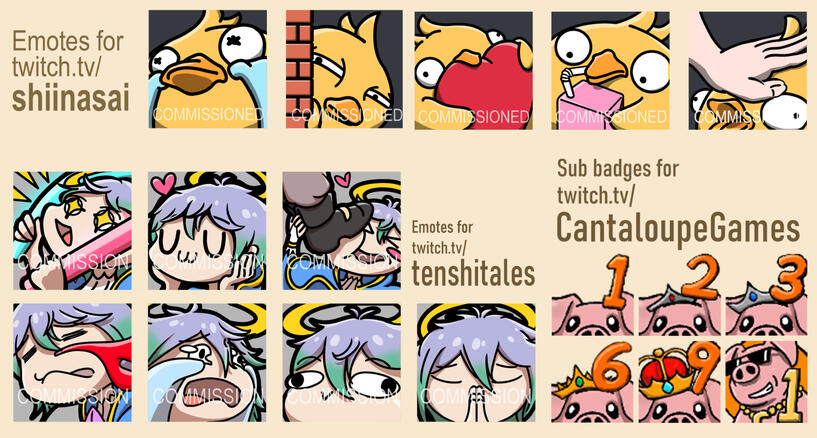 1 to 4 emotes: USD 15 ~ 20* each
5+ emotes: USD 10 ~ 15* each
Sub badges: USD 10 each
*Depending on complexity
Pet Sketch:

Sketch of your pet
(Please have a reference image)
USD 15
Doodle: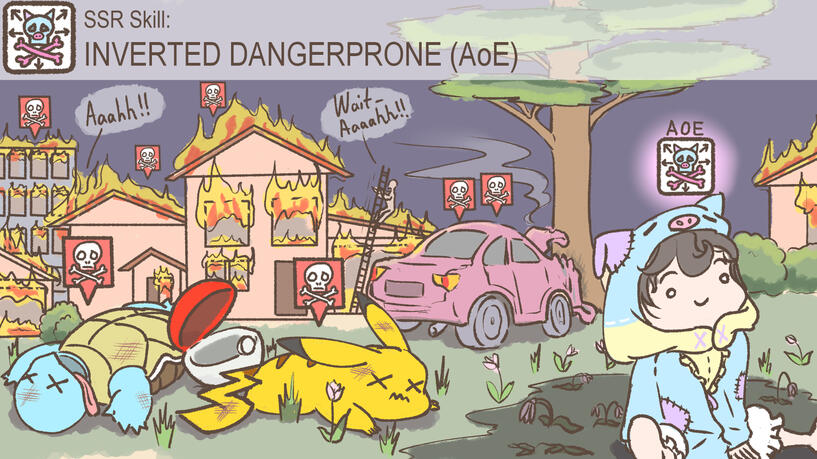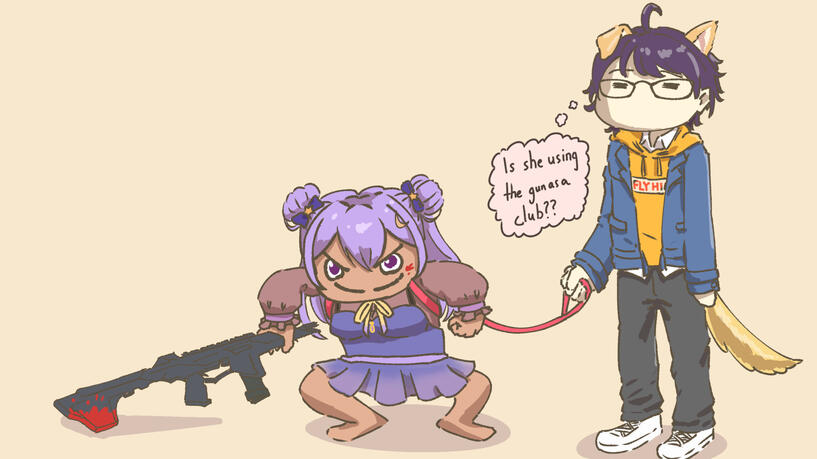 Funny doodles for you to post in social media.
(Please credit regardless)
USD 15
Please at least have an idea/joke. Open to discussing the content.
Terms of Service
When commissioning me, you are agreeing to these terms:
> I reserve the right to decline commissions. (especially Gore, NSFW etc. But please feel free to discuss!)
> First come, first serve (Rush fee: +10% of total)
> Payment will be by PayPal. Invoice will be the full price but only 50% is due when starting the commission. The rest is due when we are satisfied with the sketch/rough plan
> Please let me know beforehand if you have a deadline
> Please let me know beforehand if you do not want me to work on it on stream
> I reserve the rights to publish the art, commissioners can freely use the art for personal use
> In exceptional cases I reserve the right to cancel & refund in full
Contact
Come talk to me on twitch when I stream!
Otherwise the best way to contact me would be via discord.
Alternatively you can DM me on twitter.